Kate Chopin Panels at ALA 2018
The Kate Chopin International Society will offer two sponsored panels at the 2018 American Literature Association conference in San Francisco, May 24–27, 2018.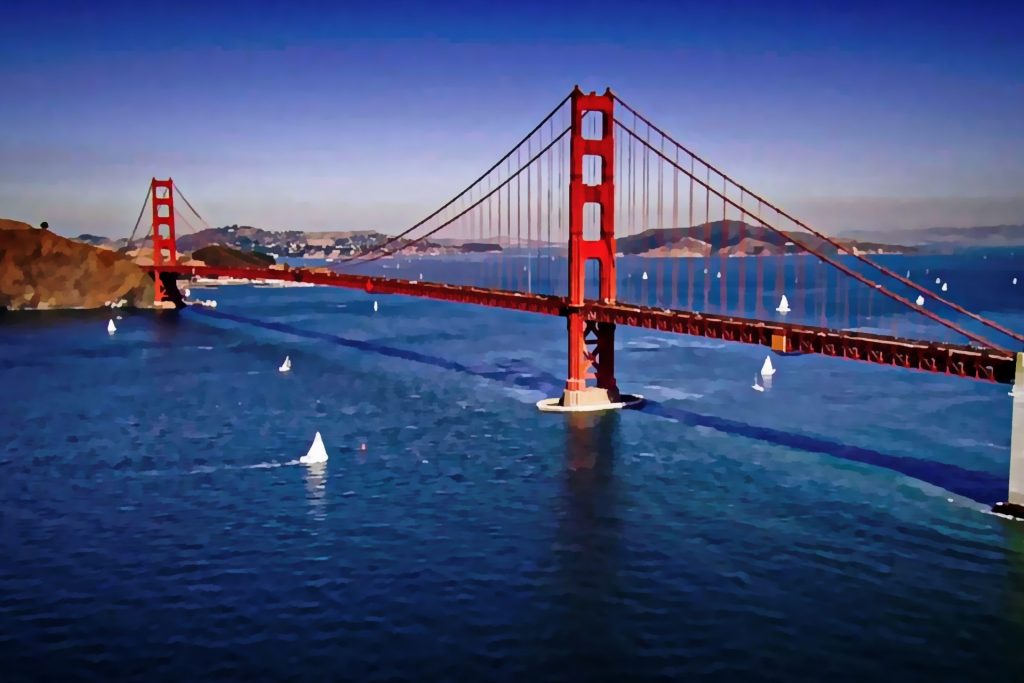 Saturday, May 26, at 2:10 PM: Approaches to Teaching Kate Chopin Round Table
Chair: Christina G. Bucher, Berry College
"Bird Songs: Teaching the 'Soundtrack' of The Awakening," Mark Schiebe, Queensborough Community College, the City University of New York
"Passing for 'Normal': Edna Pontellier's Universal Struggle," Chris Gilmer, Alcorn State University Vicksburg
"Enriching Kate's Stories with Stories of Kate's Life," Gerri Chopin Wendel, Independent Scholar and Chopin descendant
"CRISPing the Classroom: Renewing Chopin through Evolving Pedagogy," Kathleen Butterly Nigro, University of Missouri–St. Louis
"Students' Creative Responses to Chopin's Works," Kelli Purcell O'Brien, University of Arkansas at Pine Bluff
Saturday, May 26, at 3:40 PM: Exploring Kate Chopin's Writing Through Theoretical and Legal Lenses
Chair: Kelli Purcell O'Brien, University of Arkansas at Pine Bluff
"The Right of Repose: Time as Unit of Justice in Kate Chopin's At Fault, Trinyan Mariano, Florida State University
"Shedding Cultural Capital: Why Edna Pontellier Can't Just Walk Away From It," Claudia Milstead, University of Northern Colorado
"Re-reading Kate Chopin's Ignored Story 'A Morning Walk' as a Key to Her Oeuvre," David Wehner, Mount St. Mary's University
Also, this session at ALA on Friday, May 25, 2:10 PM: "Elemental Bodies: Mapping the Materialist Cartographies of Margaret Fuller's 'Leila' and Kate Chopin's The Awakening in a Women's, Gender, and Sexuality Studies Classroom," Lesli Vollrath, University of Houston
And at ALA on Saturday, May 26, 12:40 PM, at the Round Table of Digital Americanists, "Digital Sleuthing and Lost Texts: Reading in the Age of Expanding Archives," Bonnie James Shaker (Kent State University at Geauga) and Angela Pettitt (Penn State University at Shenango) will be talking about why they think recovering Chopin's "Her First Party" matters (see Shaker, Bonnie James, et al. "Recovering Kate Chopin's 'Her First Party': Media, Mediation, Message." American Periodicals: A Journal of History and Criticism, vol. 27, no. 1, 2017, pp. 21–24).