Kate Chopin Panels at ALA 2018
The Kate Chopin International Society will offer two sponsored panels at the 2018 American Literature Association conference in San Francisco, May 24–27, 2018.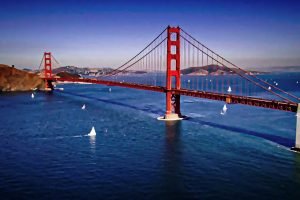 The first panel, a roundtable on "Teaching Kate Chopin," will include short (seven- to eight-minute) papers/remarks that address an aspect of or strategy for teaching Chopin's life or work.
The second panel will offer twenty-minute presentations relating to any aspect of Chopin's life or work.
Details of the panels will be posted here in March 2018.