Kate Chopin Panels at ALA 2022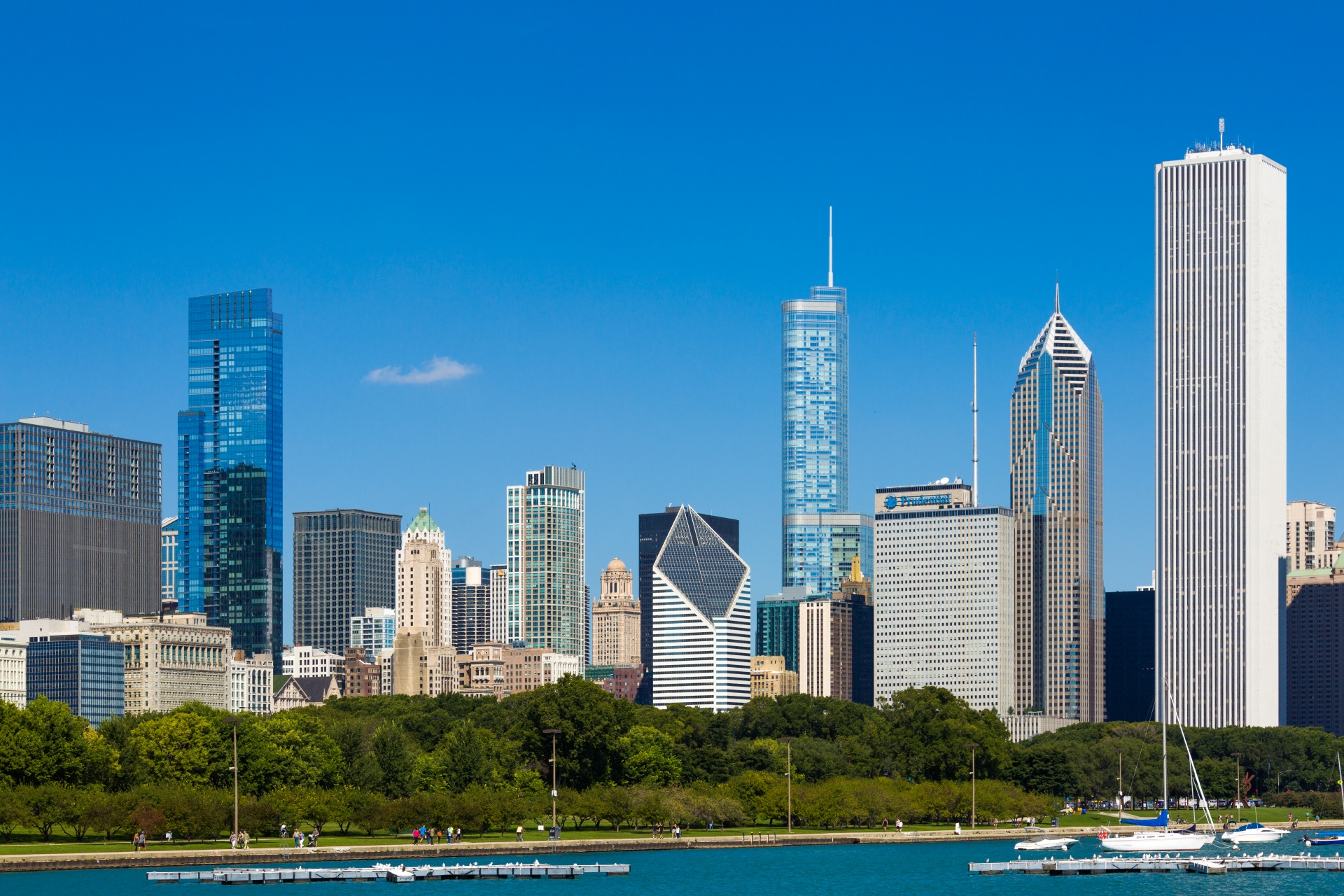 The Kate Chopin International Society offered two sponsored panels at the 2022 American Literature Association conference in Chicago, Illinois, May 26–29, 2022.
Roundtable on Teaching Kate Chopin's Works in Different Contexts
Moderator: John Staunton, Eastern Michigan University
"Teaching the Frame Story in Kate Chopin's 'A Lady of Bayou St. John' and 'La Belle Zoraide,'" Katie Frye, Pepperdine University
"Teaching Kate Chopin in Saint Louis: Deep Mapping, Undergraduate Research, and Scholarship in Place," Andy Harper, Saint Louis University
"Teaching Critical Regionalism with Chopin's Primary Texts," Cory Lock, St. Edward's University
"White Women; Black Hair—Or, Some Problems of Representation and Refiguration in Teaching Kate Chopin," John Staunton, Eastern Michigan University
New Approaches to Kate Chopin's Fiction
Chair: John Staunton, Eastern Michigan University
"Onomatopoeia, Idolatry, and The Awakening," Jack Kerkering, Loyola University Chicago
"Implicit Circles of Connection in Kate Chopin's The Awakening," Jennifer Pliego, Empire State College
"Moving Beyond Spinsterhood: The Social Reality of a Spinster and Walking Towards a New Feminine Identity in Chopin's 'A Sentimental Soul,'" Heidi Podlasli-Labrenz, Universität Bremen, Germany

If you want to read about Kate Chopin presentations at the American Literature Association conferences and other conferences since 2005, you may want to check the details of the presentations.
If you're looking for another conference where you could present your work, you may want to check the University of Pennsylvania site.