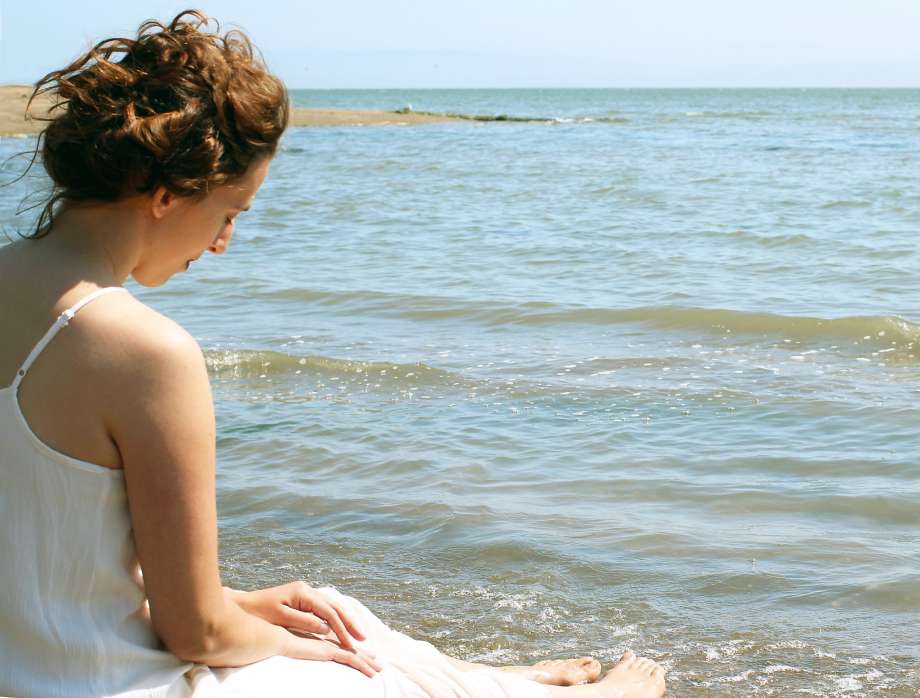 A Conversation on The Awakening by Kate Chopin
You can watch a 45-minute interview with Chopin scholars Dr. Helen Taylor (Emeritus Professor of English, University of Exeter, United Kingdom) and Dr. Barbara Ewell (Emeritus Professor of English, Loyola University New Orleans, USA), conducted on December 17, 2021, by Dennis Tardan and Renée Yaworsky of Tardan Media Network. The topic is The Awakening, and this lively 45-minute exchange provides an engaging overview of many of the novel's most compelling issues—from its troubling ending and challenges to motherhood and mothering, to the role of sexuality and the novel's continuing relevance to women's lives in the 21st century.
Tardan Media Network produces programming for the New Golden Era of Television. CEO and founder, Dennis Tardan, has worked in broadcasting for over 45 years. Tardan Media Network provides live, interactive entertainment as well as recorded programs that cover a wide range of topics, including the arts and sciences, sports, academia, music, and more. Dennis' innovative interviewing style presents itself as "human beings talking to human beings about the human experience."
Team Tardan is passionate about highlighting positive voices to help impact humanity and our planet. You can follow Tardan Media on FaceBook (TMN: Tardanverse), Twitter (@TardanMedia), and YouTube (Tardan Media).
*****
The photo above is from the 2016 world-premiere stage adaptation of The Awakening at the Exit Theatre in San Francisco, California, USA.