Kate Chopin Panel in Dublin
The Royal Irish Academy in Dublin, Ireland, will host the Transatlantic Women 3: Women of the Green Atlantic conference on 21–22 June 2018. The conference, organized by the Catharine Maria Sedgwick Society, will deal with areas like recovering voices of Irish-Americans, or American-Irish women and struggles of immigrant women.
Among the panels at the conference is one devoted to the work of Kate Chopin. The panel is organized by Bonnie Shaker (Kent State University at Geauga), associate editor of KateChopin.org.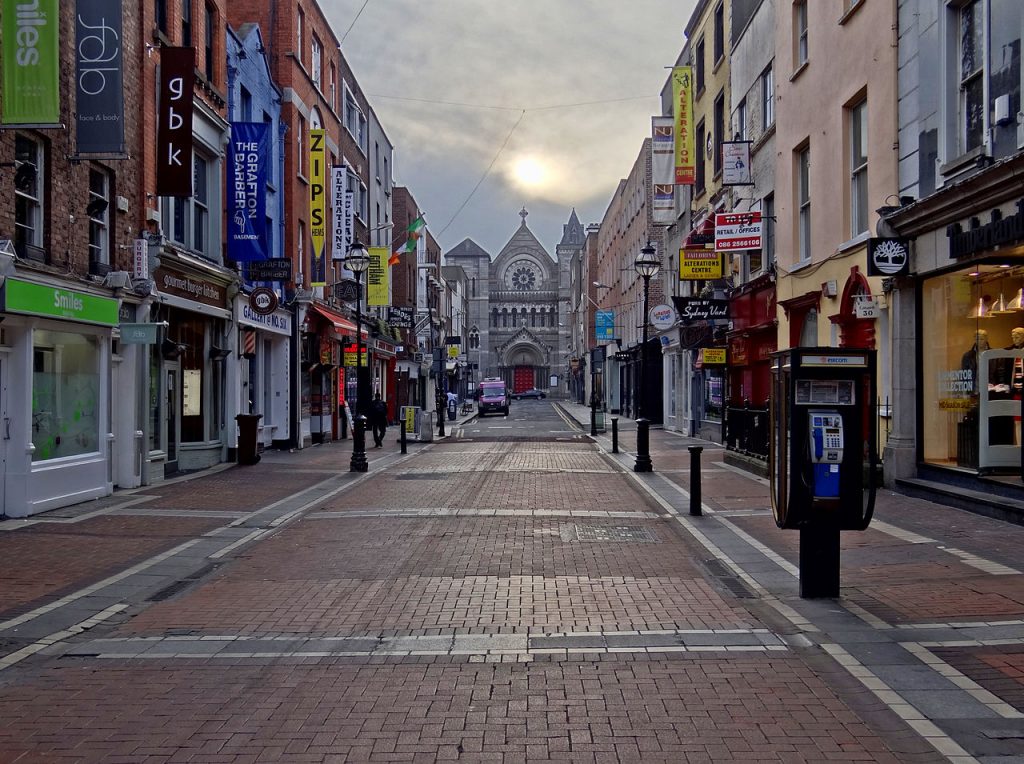 Plenary Session: Kate Chopin
Thursday, 21 June 2018
16:45–18:00
Chair: Bonnie Shaker
"Excavating Katie O'Flaherty: Speculations on Kate Chopin's St. Louis Irish Influence." Kathleen Nigro, University of Missouri – St. Louis
"Transatlantic Possibilities for Understanding Irish-American Identities in Three Kate Chopin Short Stories." Bonnie Shaker, Kent State University at Geauga and Angela Pettitt, Penn State University at Shenango
"A True (Irish) Woman: Irish American Feminism in Kate Chopin's Fiction." Sarah Nestor, Kent State University at Geauga
You can learn more about the conference on this website.