All of Kate Chopin's Short Stories in Spanish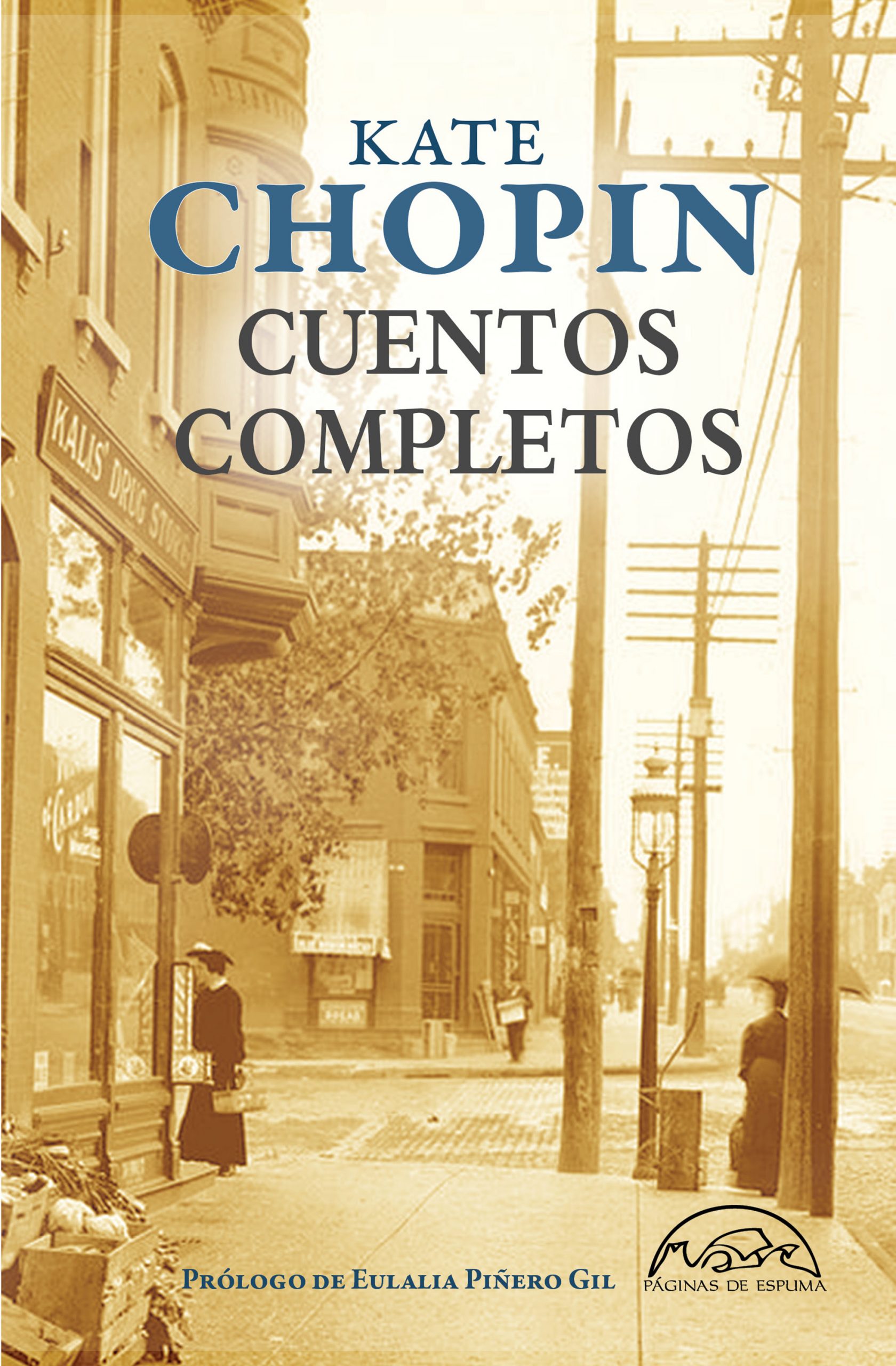 A friend in Madrid tells us, "Kate Chopin's complete short stories, Cuentos Completos, have been published in Spanish for the first time by Páginas de Espuma Publishing House (2020). The publisher and the translation team—Emma Cotro, Maite Fernández Estañán, Eva Gallud, and Juan Carlos García—deserve credit for their excellent work.
"This version of Chopin's short stories in Spanish includes a table of contents, an index, and a prologue by Kate Chopin scholar and translator Eulalia Piñero Gil."
Eulalia Piñero Gil is Professor of American Literature and Gender Studies of the Universidad Autónoma of Madrid, Spain, where she teaches American Literature courses. She is the author of the translation and critical edition of Kate Chopin's The Awakening/El despertar (2012). She has co-edited Visions of Canada Approaching the Millennium (1999),Voices and Images of Women in 20th Century Theater. Anglo-American Women Playwrights (2002), Women and Art: Visions of Change and Social Development (2010) and Breaking a Sea of Silence: Interdisciplinary Reflections on Gender Violence (2013). She has authored several peer-reviewed articles on Kate Chopin and other American women writers. She is the President of the Spanish Association for American Studies (SAAS).She edits and updates this website's bibliography page in Spanish.