By the Editors of KateChopin.org
Modern Library Republishes The Awakening with an Introduction by Carmen Maria Machado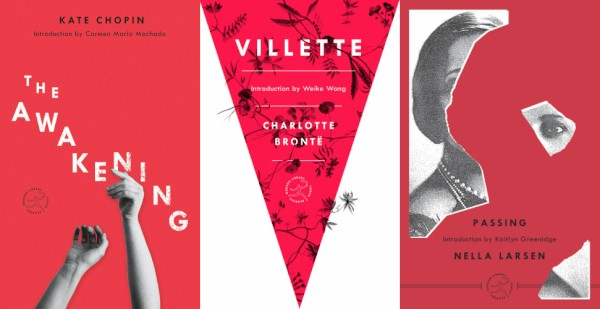 Publisher's Weekly wrote: "The Modern Library will launch a new trade paperback series, Modern Library Torchbearers, this May [2019]. The series, the publisher said, will 'honor a more inclusive vision of classic books' by 'recognizing women who wrote on their own terms, with boldness, creativity, and a spirit of resistance.'
"The books, all previously published, will be repackaged, and each will be introduced by a contemporary woman writer. The inaugural list for the series features . . . The Awakening by Kate Chopin, with an introduction by Carmen Maria Machado (June 18)" along with five other titles.
An earlier (1981) Modern Library version of The Awakening included an influential introduction by Nina Baym.
The Awakening for Historians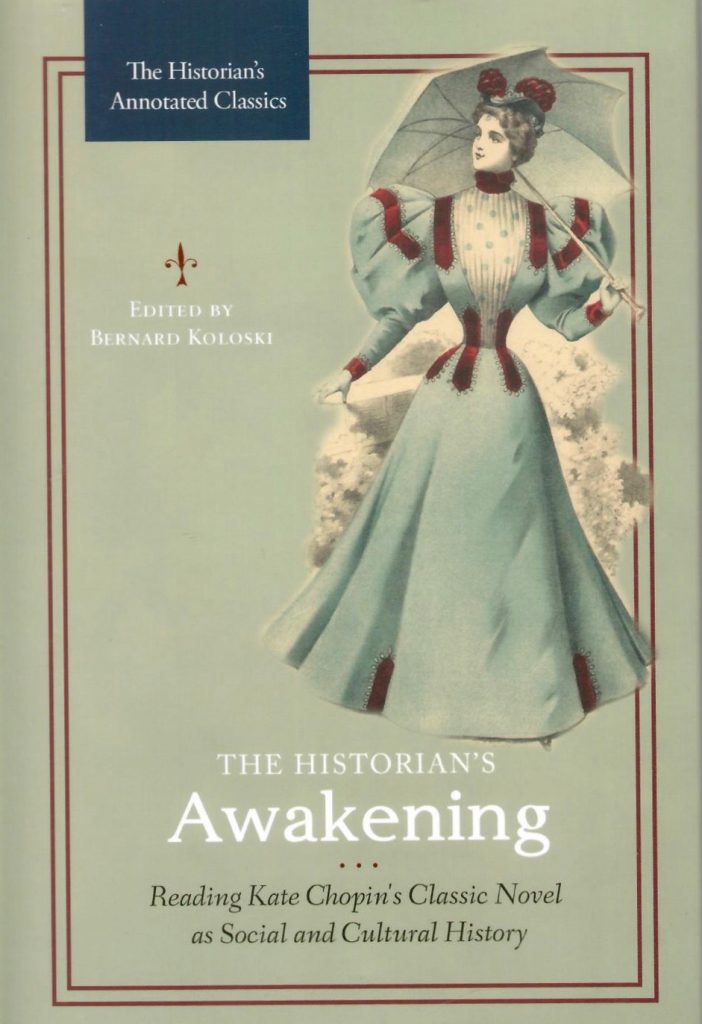 Praeger has published The Historian's Awakening: Reading Kate Chopin's Classic Novel as Social and Cultural History (2019), edited by Bernard Koloski. The book is aimed at faculty and students reading Kate Chopin's novel in its historical context.
It includes a copy of the novel with 200 annotations and 19 illustrations focused on historical elements. It includes also a preface for teachers, a chronology of historical events relevant to the novel, a guide for pronouncing the names of the novel's characters, an introductory chapter about Kate Chopin's life, and a chapter about the historical context of The Awakening, with an emphasis on nineteenth-century social and cultural realities of class, gender, ethnicity, and modernity. At the end is an extensive bibliography and index.
The Third Norton Critical Edition of The Awakening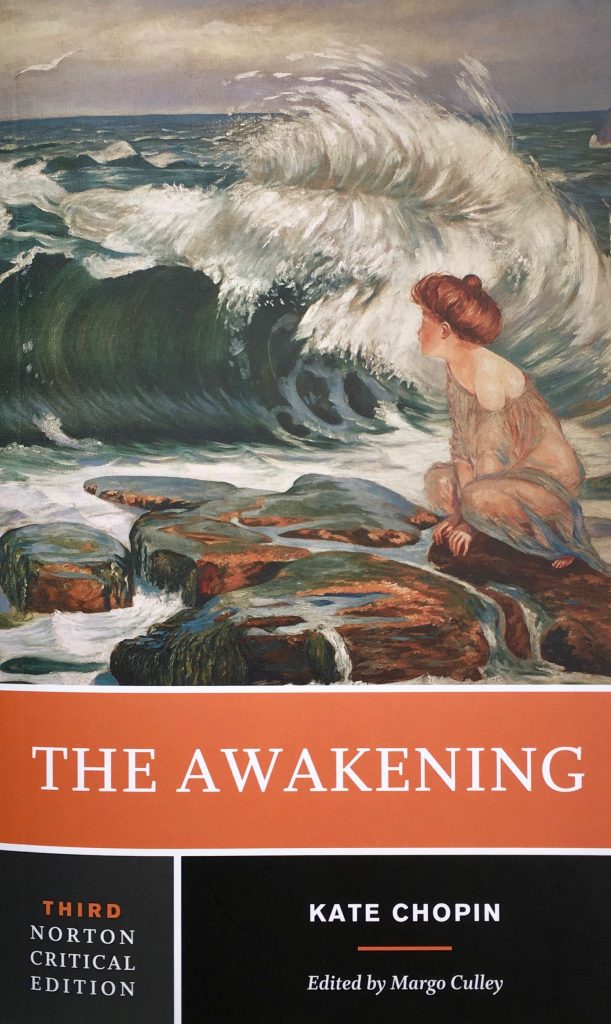 For decades, teachers and scholars have depended upon the Norton Critical Edition of The Awakening. The volume, first published in 1976 and updated in 1994, sold hundreds of thousands of copies and played an important part in establishing Kate Chopin as an essential American author.
Margo Culley's Third (2018) Norton Critical Edition of The Awakening is now available. It includes excerpts from nine critical essays published since 2000 and from nineteen published before the twenty-first century. It contains updated bibliographies, and it retains its authoritative text, its footnotes, its selections from 1899 reviews, and over two dozen excerpts describing biographical and historical contexts.
The new edition of the Norton will be welcomed by readers in the United States and abroad. As Margo Culley writes in her preface to the volume, Kate Chopin "would be astonished" with the world-wide success of her novel.
A New Collector's Edition of The Awakening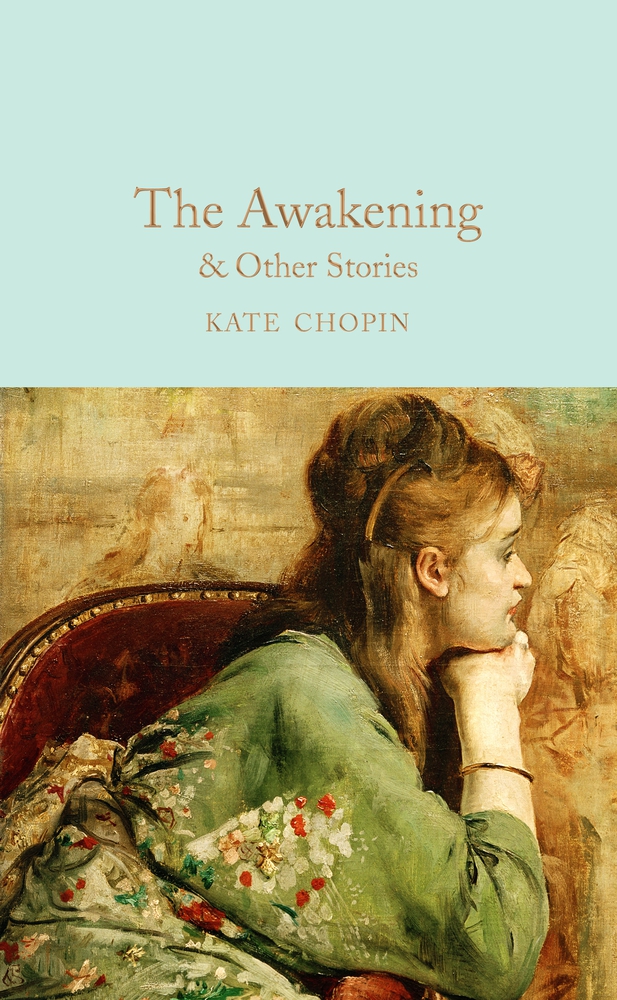 The Macmillan Collector's Library has published a new edition of The Awakening (2018). Its description reads: "Designed to appeal to the book lover, the Macmillan Collector's Library is a series of beautifully bound pocket-sized gift editions of much loved classic titles. Bound in real cloth, printed on high quality paper, and featuring ribbon markers and gilt edges, Macmillan Collector's Library are books to love and treasure."
The volume includes 23 of Chopin's short stories and an introduction by J. Michelle Coghlan.